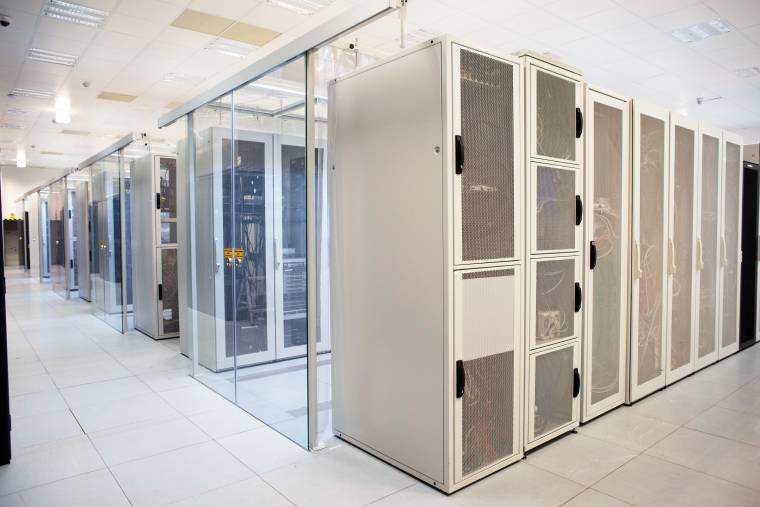 A number of data centers have already been built in Hungary so that companies can store the huge amount of information that accumulates from year to year, deploy their servers, use cloud-based technologies or, even for security reasons, use spare capacity. In all such cases, the issue of information security and availability is a fundamental consideration, and data center companies want to meet these two main criteria the most.
The coronavirus epidemic has also had an impact on among companies. Just because of the home office, the online contact that takes on the role of personal contact in almost everything, they suddenly needed a huge amount of data storage capacity, and they realized that they were better off financially and technically if they used resources from an external company, for example. Of course, this requires more and more capacities on the service provider side as well. At the same time, it turned out that companies that had been excluded from certain infocommunication opportunities for a year or two had realized in the new situation that digitization could help them in much more than they had previously thought. They began to take advantage of existing server capacities at service providers and turned to cloud and IT security solutions, for which data centers also provide a solid backing. All these international trends have encouraged large infocommunication service providers to expand their capacities, and Invitech was one of the first to do so, which is why it has now expanded its DC10 data center, ie its data center in District X.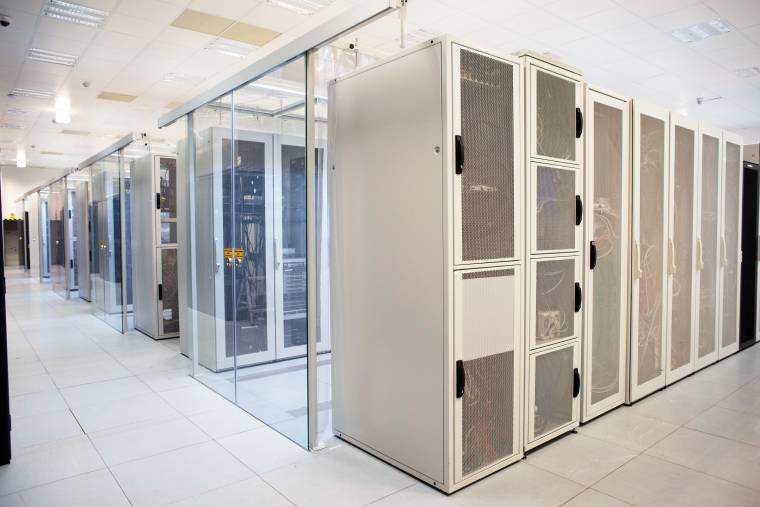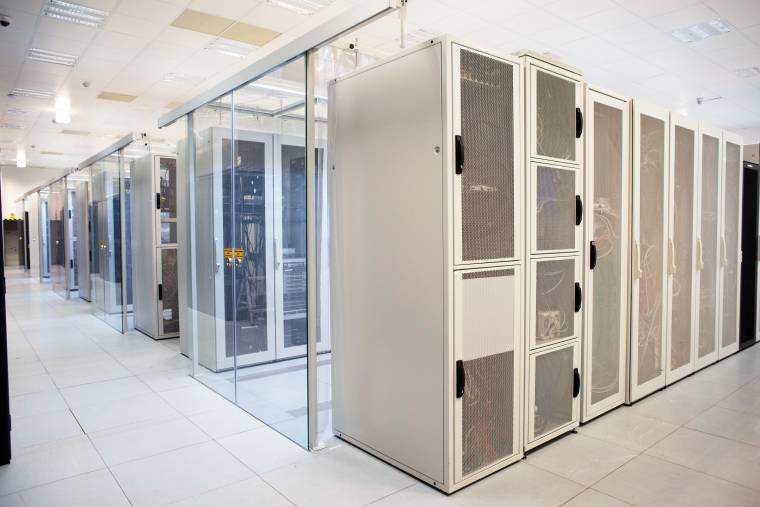 About 10 Not only the 5 tons of copper cables in the pipelines were installed in the new machine rooms suitable for 000 servers, but also all the knowledge and experience, thanks to which, for example, Hungary's only TIERIII-certified data center (DC10-III) is located in the same facility. level of classified security and availability. That is why Hungarian medium-sized and large companies and multinational companies choose Invitech as a partner if they want to get world-class services in Budapest.
The DC10-III rooms receive N x 100GB / s optical fiber at two independent points. cable and power supply on the redundant route, but the facility also has
microwave connections. DC10 virtually forms a data center with DC14 and DC11 in other parts of the city, so data is stored in several physically different locations. The facility has an intrusion detector, smoke detector with early response optical aspiration detectors, automatic fire extinguishing system, closed circuit IP camera, redundant cooling, redundant UPS, redundant transformer, temperature, humidity and air speed meters, and water intrusion detection for monitoring and assistance. In addition, mode and fault indication of all equipment and infrastructure elements supports the work of the operators, and a complex proactive monitoring system monitors all operated systems. Security is also enhanced by continuous armed guarding. In addition to physical protection, experienced SOC-NOC professionals make sure that the server park is not successfully attacked 24 hours a day, 7 days a week.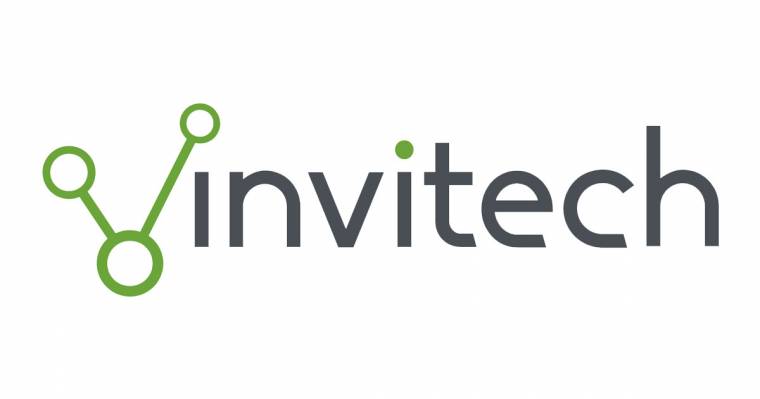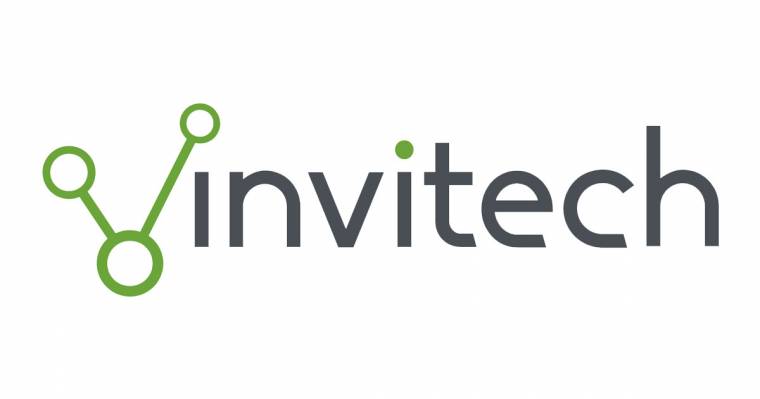 It is also worth mentioning that the experience companies operating in Hungary increasingly value domestic service providers, it is increasingly important to be located in the same country, non-stop customer service in Hungarian, the high level of service, the flexibility that they get more easily in Hungary than in a global, more
Invitech currently has 5 data centers, 4 of which are located in Budapest and one in the countryside, now with a total floor area of ​​about 4,000 square meters. The huge and ever-expanding amount of data generated by business and private users can best serve development if there is a place where it can be stored securely as well. Of course, the functions of these facilities go far beyond data storage, and these infrastructure investments help to create the conditions for accelerating digitalisation.
Our article can be found in Computerworld, July 13, 2021>>>
Hardware, software, tests, curiosities and colorful news from the IT world by clicking here