If the tire management problems seen in France had led to a downsizing of Scuderia Ferrari's expectations regarding the continuation of the 2021 Formula 1 season, on the contrary, the positive performances shown in the following rounds and the excellent second place scored at the Silverstone circuit has brought a great team spirit and morale. Charles Leclerc's SF21, after spending 50 laps in the lead, had to surrender only to the unstoppable comeback of Lewis Hamilton, who despite the 10-second penalty received for the accident he had with Max Verstappen, managed to take the lead of the race only in the final stages of the British Grand Prix. There was nothing Charles could do to prevent this from happening.
A first place, lost during the GP, but which could be recovered by the Monegasque depending on the outcome of the official appeal presented by Red Bull, not satisfied with the penalty imposed by the stewards during the Silverstone event. Ferrari therefore arrives in Budapest full of expectations. The excellent performances seen in Monaco, and the better understanding of the tires seen between Austria and Silverstone put, according to some, the Red team in the fight for some rather important positions. At the Hungaroring, traction is one of the most important aspects and it is an element that the SF21 has always shown to be able to exploit well during this first part of the 2021 Formula 1 season, making this one of the strong points of the SF21 car.
Fighting with Mercedes and Red Bull will be somewhat complicated, but the minimum objective is to stay ahead of the two McLaren cars, which, on the other hand, should struggle more in these conditions. However, the technicians from Maranello should not let themselves be taken by enthusiasm. We have already seen cars affected by an unexpected lack of performance in the past, caused by a misunderstanding of the tires. It will therefore be necessary to stay focused and collect even more information during the free practice sessions at the Hungaroring in order for the Maranello team to be able to transform what sometimes appears as a somewhat fluctuating behavior of the SF21 into a more linear competitiveness on all circuits.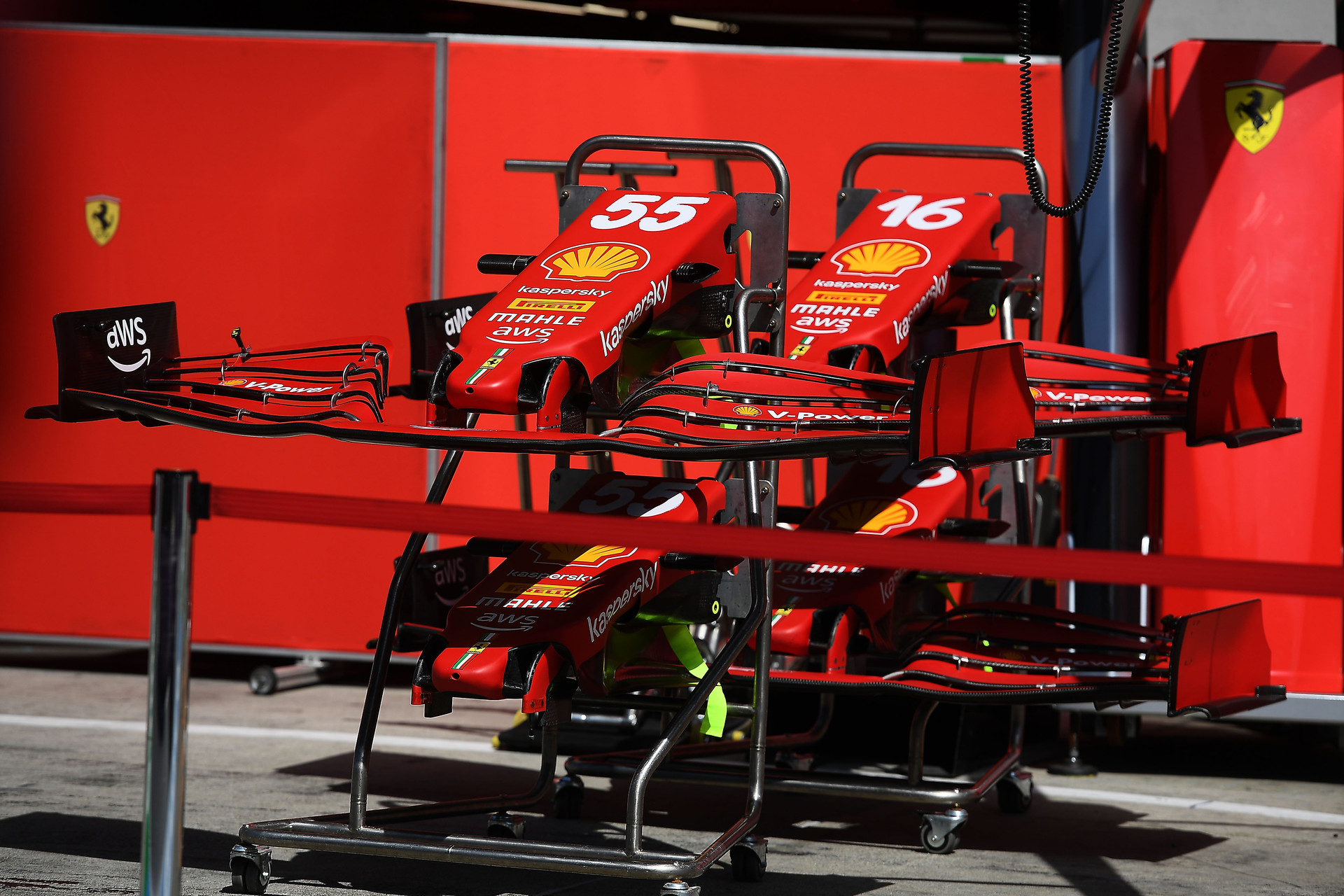 The post What are Ferrari's prospects at Hungaroring? | 2021 Hungarian GP appeared first on Scuderia Fans.